Emergency Veterinary Care: Call (780) 672-3171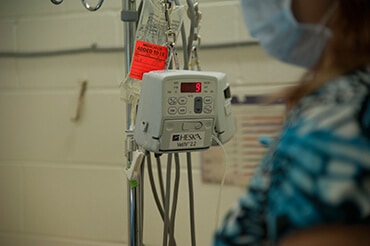 At Camrose Veterinary Hospital we provide emergency care during and after office hours. Additionally, we have a veterinarian available to talk to you 24 hours a day, every day, on an on-call basis. If you have an after-hours emergency, or if you are not sure if your animal can wait until regular business hours, please call (780) 672-3171. Please note that the veterinarian may not be at the clinic, and often will be at home. Please do not call with general information inquiries that can be handled during regular business hours.
If you do not get through to the doctor, please leave a message, as they are likely busy with another client and will contact you as soon as possible.
Due to staffing issues, we are unable to provide 24-hour monitored hospitalization. If you would like your pet to be monitored throughout the night, please contact Guardian Veterinary Centre at (780) 436-5880. They are located at 5620 99 Street, Edmonton, Alberta.